SERGIO GRANADOS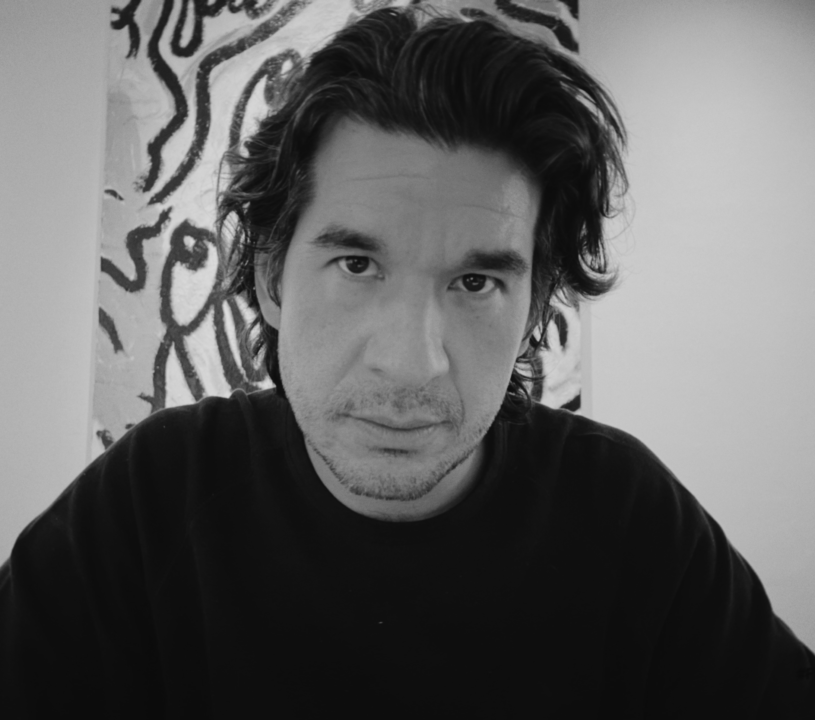 Sergio hails from Chihuahua, México. He started his film education at The London Film School. After graduating from an MFA at Art Center College of Design in Pasadena, CA, he returned to his home country to begin directing music videos and commercials.
Focusing first on music videos, his debut piece for "Twisted Sister" by the regional-electronic band Kinky, achieved him a Best Music Video nomination at the MTV Music Video Awards. Sergio has collaborated with artists such as Dillon Francis, Mala Rodríguez, Jesse Baez and Adriel Favela.
Sergio's work in directing commercials has taken him all over the world and allowed him to work with clients like Gatorade, Pepsi, Johnnie Walker, Nissan, Reebok, Chevrolet, amongst others. He is a film director who knows that the best work is made in a collaborative environment built on creative respect and a dedication to craft.
Sergio recently won Best Director at the Cíclope Latino 2022 awards.