RAF WATHION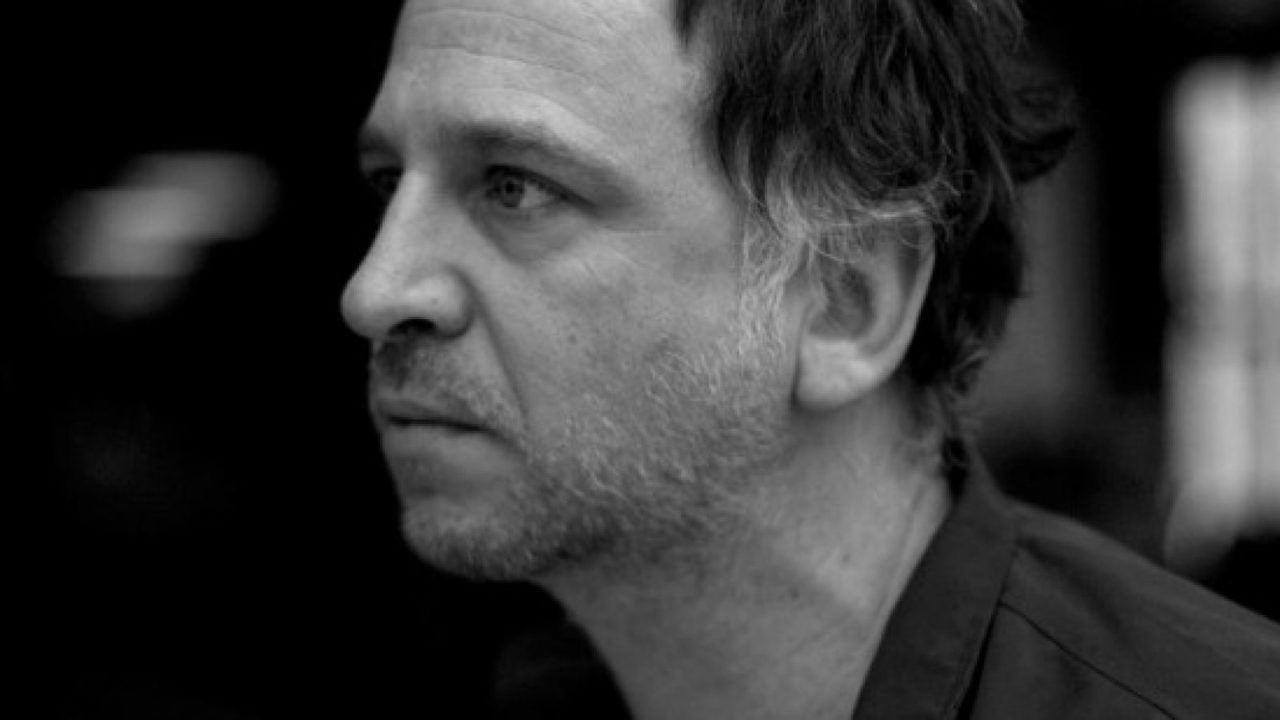 Raf came to directing live action through animation, and when a project calls for it, he tries to combine the two worlds beautifully. No matter what the medium, he always strives to tell stories in his filmmaking.
Raf studied art at St. Lucas and followed up at Shivky Genk, where he learned his animation artistry.
With advertising in the blood (his father owned his own agency), and after working for TV channels creating idents with stop motion techniques, it wasn't long before Raf was creating commercial films.
Raf's focus on strong visual storytelling has seen him create spots for Acura, Audi, Bacardi, BMW, Infiniti, Lincoln, Leffe, Nissan, Samsonite, Shell, and more.
Raf's short animation film, The Gap, won over twenty awards including the 2016 Grand Prix at the Seoul International Cartoon and Animation festival.