MIKE MAGUIRE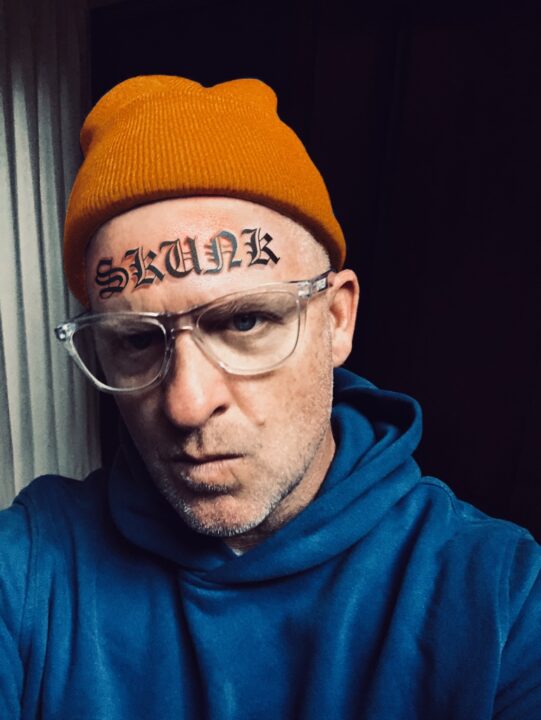 I was born the youngest of five.
Maureen, Kathleen, Eileen, Sean and… me.
My dad was a NYC Fireman & former US Marine. My mom, a school bus driver.
Real Irish-American Catholic shit.
I was raised on Long Island, New York.
I studied math at Stony Brook University.
I then attended The School of Visual Arts in NYC for Advertising & Design.
I got into commercial directing from the ad industry, having worked as a writer at MTV Networks, TBWA\Chiat Day & Kirshenbaum Bond- all NYC.
Additionally, as an Associate Creative Director at Goodby Silverstein & Partners, SF.
I have had the privilege of collaborating on work which has been featured in Rolling Stone, Archive Magazine, Communication Arts, Adweek, Ad Age's Creativity and also recognized by The One Show, Cannes Lions and D&AD.
I proudly serve on the Board of Directors of UCLA's Early Childhood Partial Hospitalization Program / Autism Treatment Center at The Resnick Neuropsychiatric Institute.
I live in Tribeca, New York.
Oh. And I love hockey.