JAN WENTZ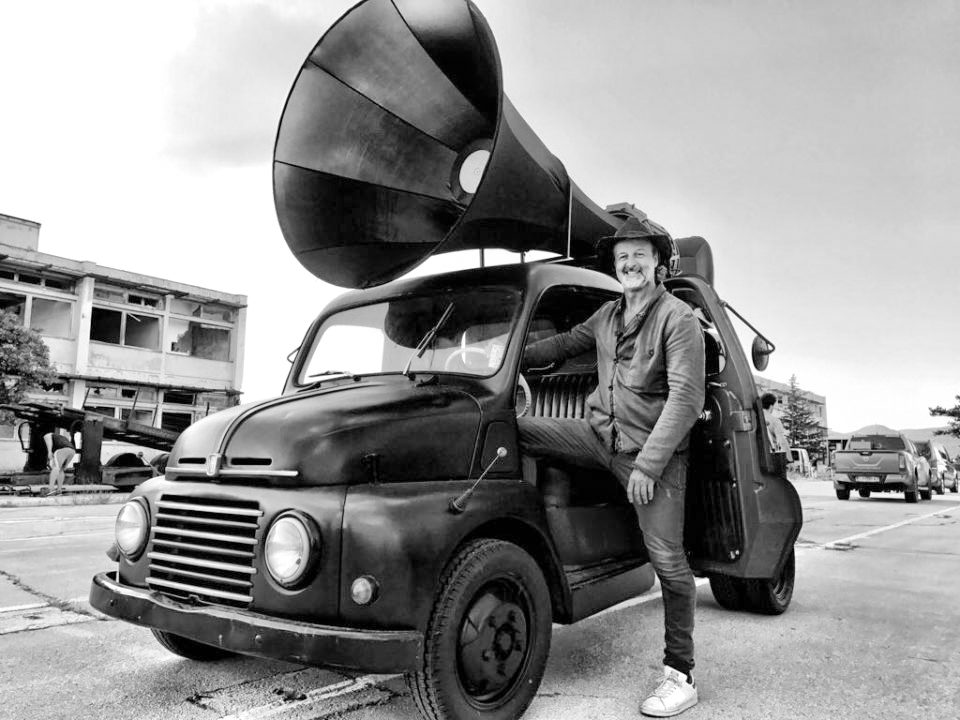 Jan Wentz is one of Europe's most respected and award-winning commercial directors. Born in Germany and educated in the US, Jan has always pursued a career centered on his passion for cinema. Starting as an AD, Jan quickly saw directing as a more satisfying and effective way to express the stories at the core of his global, very human and unique worldview.
Jan's ability to capture and convey relevant and credible moments with a bold and poetic visual style has long been one of his trademarks. His ultimate goal is to take the heart of a brand's message and craft it into an impactful, resonant connection with the viewer that lights up their imagination. Jan loves to explore new narrative approaches and achieve the perfect balance of emotion, energy, personality and style for all his films. Jan is well known for being a passionate and collaborative partner, working closely with agency, client and, crew alike.
He has worked on worldwide campaigns for brands including Audi, BMW, Samsung, Gucci, Mercedes, Nescafe, Hornbach, VW, Porsche, Renault, and Rolex, directing a unique range of talents including Leonardo DiCaprio, Kiera Knightly, James Franco, Sienna Miller, Nina Hagen, Martin Scorsese, Kathryn Bigelow, Alejandro G. Iñárritu and James Cameron.