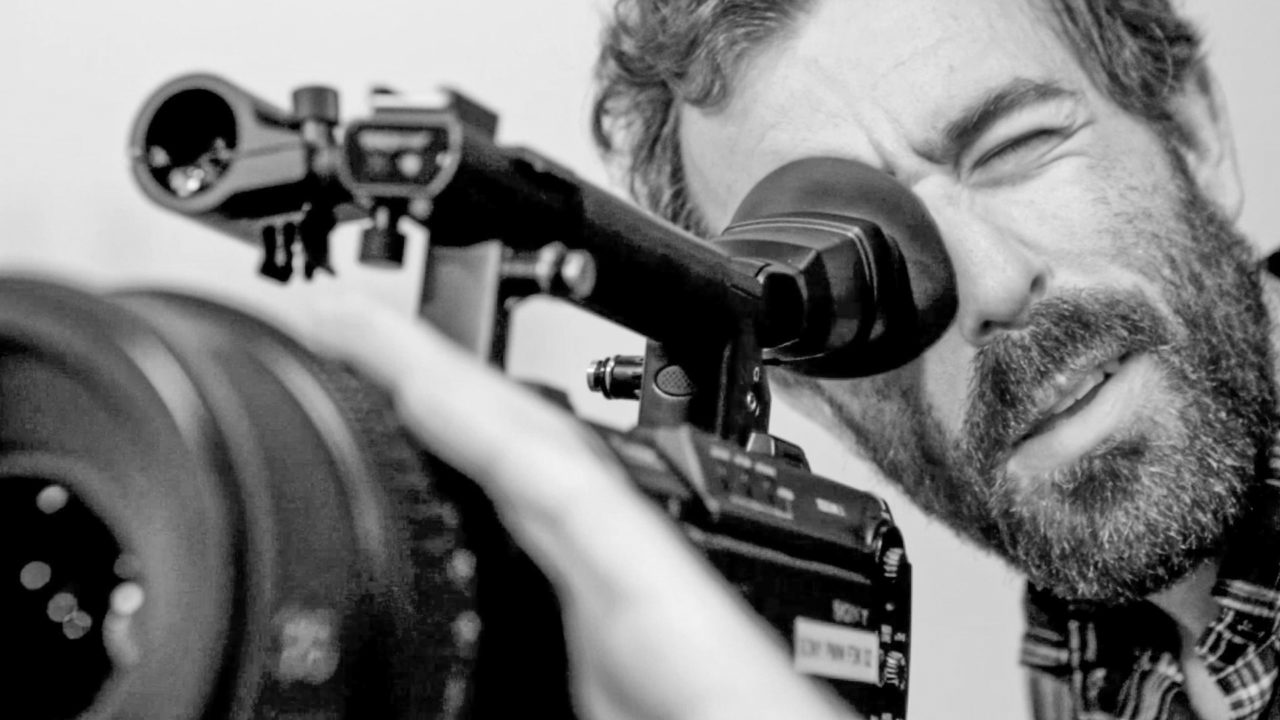 Gregory Brunkalla's work resonates with his passion for authentic character performance and his ability to handle subtle, poignant humor, as he constantly strives to show 'a truth' in his subjects' experiences and surroundings.
Gregory is very much of the moment; he is an inquisitive, eclectic director who is equally at home in live action, documentary, music videos, and digital content.
He won the Tribeca Film Festival's first X Award for his short documentary, Hearing Colors.
He has helmed commercials for clients including Google Chrome, Old Navy, Caviar, Delta, Coke, Etsy, Method, Sony, Pandora, and The New York Times, and music videos for The Avalanches, Vampire Weekend, and Danny Brown.