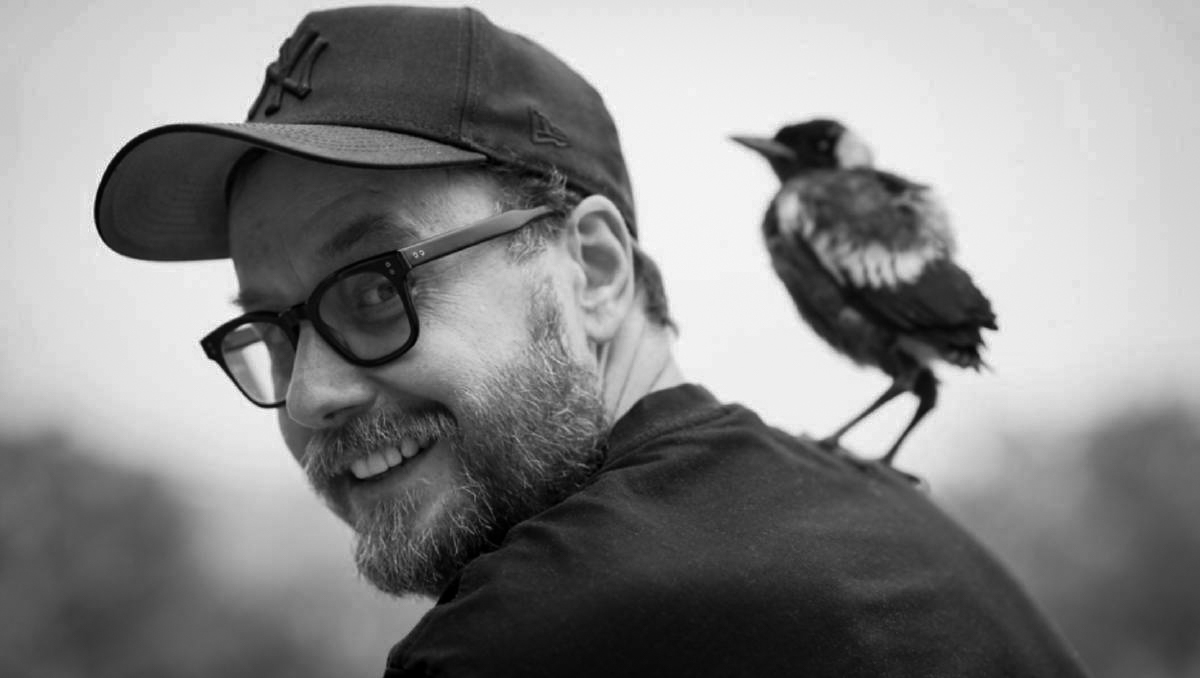 Recognized as one of Australia's pre-eminent Directors, Glendyn is known for his visually striking and emotionally powerful storytelling.
He first gained recognition with his short film Cracker Bag which won the Palme d'Or for Best Short Film at the Cannes Film Festival in 2003. Through the years, he has directed feature films, TV dramas, and commercials.
Glendyn's feature film credits include Last Ride, starring Hugo Weaving, for which Glendyn was awarded Best New Narrative Director at the Abu Dhabi International Film Festival, and Penguin Bloom for producers Made Up Stories, and starring Naomi Watts, which was nominated for Best Film and Best Direction at the 2020 AACTA Awards.
In television, Glendyn's credits include Puberty Blues (series 1 and 2), which won the AACTA award for Best TV Drama Series; the 7 part World War I drama Gallipoli, starring Kodi Smit-McPhee; The Beautiful Lie, starring Sarah Snook, which was nominated for the 2016 Logie Award for Most Outstanding Drama, as well as nine AACTA Awards, including Best Mini-Series; The Seven Types of Ambiguity (episodes 1 and 2), starring Alex Dimitriades and Hugo Weaving, which won an AACTA award for Best Direction in Television, and 6 AACTA Awards overall; and the 4 part mini-series Safe Harbour which won AACTA awards for Best Direction in Television and Best Mini-Series, and an International Emmy for Best Mini-Series.
Glendyn also directed the critically acclaimed 4-part mini-series The Cry starring Jenna Coleman and Ewen Leslie for BBC1. The series won a Scottish BAFTA for Best Drama Series, and was nominated for Best Drama Series at the Royal Television Society Awards, and 8 AACTA Awards, including Best Drama Series.
Glendyn recently directed The Lost Flowers of Alice Hart, a 7-part limited series starring Sigourney Weaver for Amazon Prime and producers Made Up Stories, due for launch in 2023.