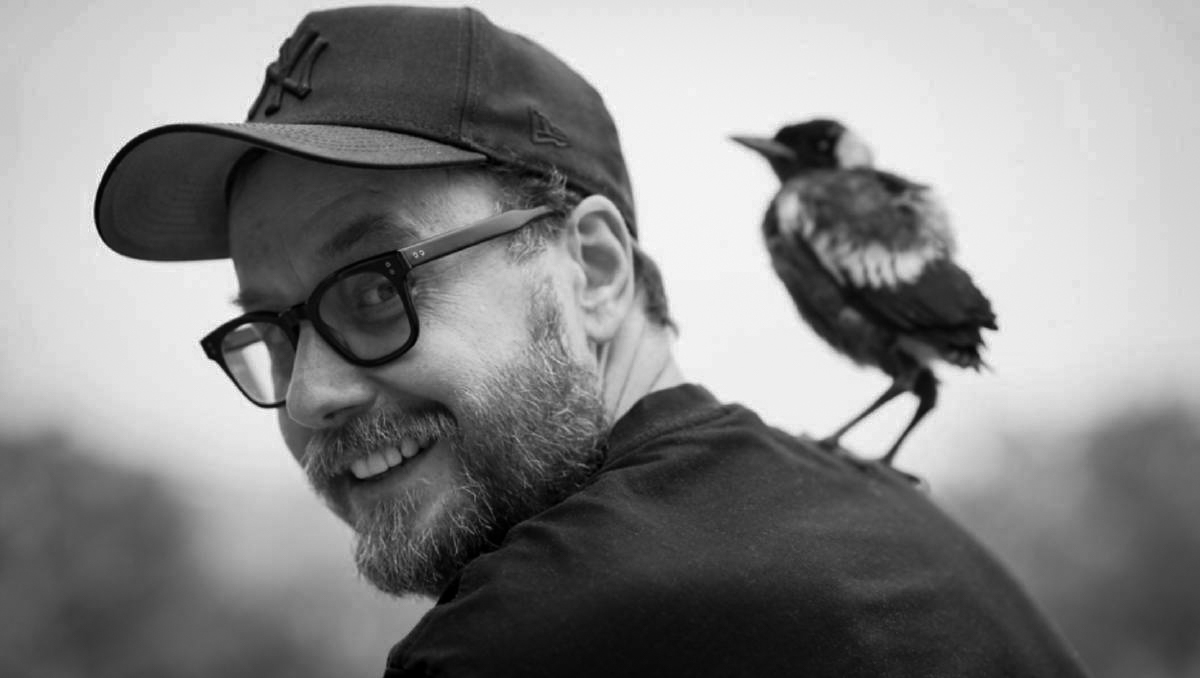 Glendyn is an award winning features, television & commercial director based in Melbourne, Australia. Known for his strong visual and performance driven work he has directed campaigns for a wide variety of clients around the world.
Glendyn's film "Cracker Bag" won the 2003 Palme d'Or for short film and his debut feature film "Last Ride" won Best New Director at The Adu Dhabi Film Festival & Jury Prize at the Rome International Film Festival.
His tele-movie BEACONSFIELD, PUBERTY BLUES Series 1 and 2 for which Glendyn was set up director, won the 2012 AACTA award for Best TV Drama Series.
In 2014 Glendyn directed the 7 part World War I drama GALLIPOLI and in 2015 THE BEAUTIFUL LIE, was nominated for the 2016 Logie Award for Most Outstanding Drama and Nine AACTA Awards, including Best Mini Series.
In 2016 Glendyn set up and directed THE SEVEN TYPES OF AMBIGUITY (Episodes 1 and 2) starring Alex Dimetriades and Hugo Weaving. Winning Best Director in Television at the 2017 AACTA Awards. In 2017 he made SAFE HARBOUR, a four hour drama for SBS Television.
Most recently Glendyn made BBC1 mini-series The Cry which was the 2nd biggest new drama launch of last year (behind The Bodyguard) with 5.7 million initial overnight figures. The series peaked at 6.3 million viewers and won Best Drama at The Royal TV Society Scotland Awards.
Screen Australia recently announced $4 million worth of production investment, including a feature length adaptation of the book Penguin Bloom, which is to be directed by Glendyn Ivin and starring Naomi Watts, releasing on Netflix in January 2021. He was also listed in The Sydney Morning Herald as one of Australian television's "Most Powerful and Influential".