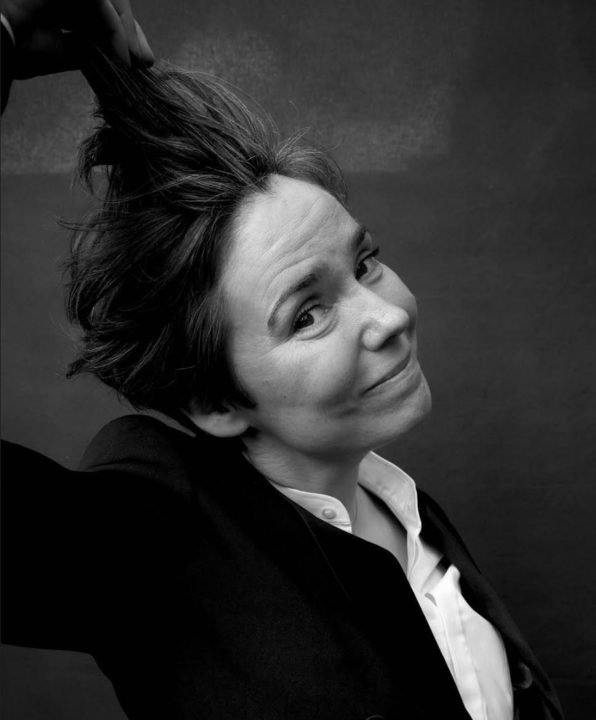 Georgi started directing by traveling the world making promos for CNN and the BBC. Her first short film, Garfield, played at Sundance 2018, followed by The Fight, which premiered at The Palm Springs Film Festival.
The attention garnered from these two shorts helped Georgi quickly secure her TV debut, directing I Hate Suzie for Sky Atlantic/Netflix, which won her a BAFTA.
Following the success of I Hate Suzie, Georgi directed the first two episodes of Paper Girls, an Amazon series (based on a comic book series) about time-traveling teenage girls.
Georgi recently directed and EPed Kaos for Netflix, a modern day contemporary retelling of Greek mythology. Kaos stars Jeff Goldblum, Janet McTeer, and Cliff Curtis.
In the ad world, she is in high demand, having directed campaigns for such brands as Sport England, Audi, Apple, Lexus, Coca-Cola, Nike, O2, AT&T, Swiss Air, Toyota, and Tourism Ireland, for which she has won awards at Creative Circle, Epica, Clios and the One Show.