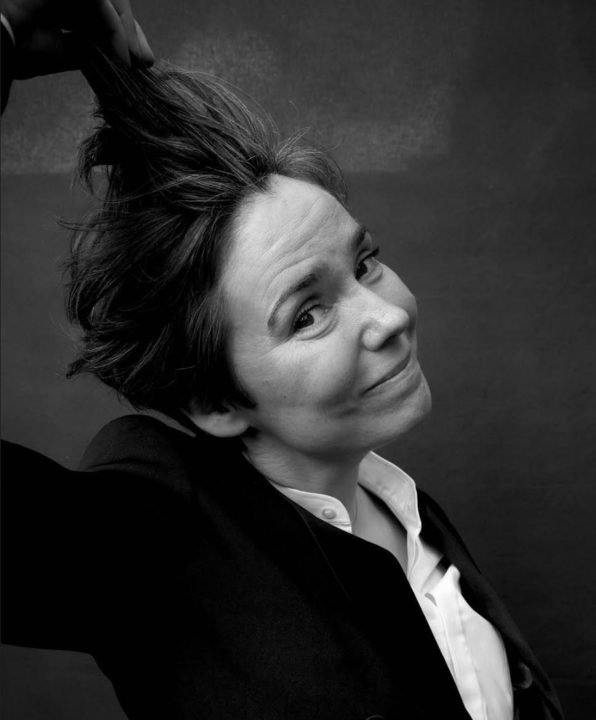 After film school Georgi worked with the BBC making promos and then all around the world with CNN. She is now in high demand having directed campaigns for such brands as Sport England, Audi, Apple, Lexus, Coca Cola, Nike, O2, AT&T, Swiss Air, Toyota and Tourism Ireland for which she has won awards at Creative Circle, Epica, Clios and the One Show.
Her last short film 'The Fight' premiered at The Palm Springs Film Festival and her previous short 'Garfield' played at Sundance 2018. Georgi's TV debut was for Sky Atlantic/Netflix's I HATE SUZIE, which she won a BAFTA for directing. Following I HATE SUZIE, Georgi directed the first two episodes of PAPER GIRLS, an Amazon show about time-traveling teenage girls, based on the comic book series.
Georgi recently directed "Kaos", a contemporary retelling of Greek mythology starring Jeff Goldblum as Zues, which will be streaming on Netflix early 2024.
Georgi is passionate about cars, cities and football, and has been making films about them since she was a kid.