BRIAN LEE HUGHES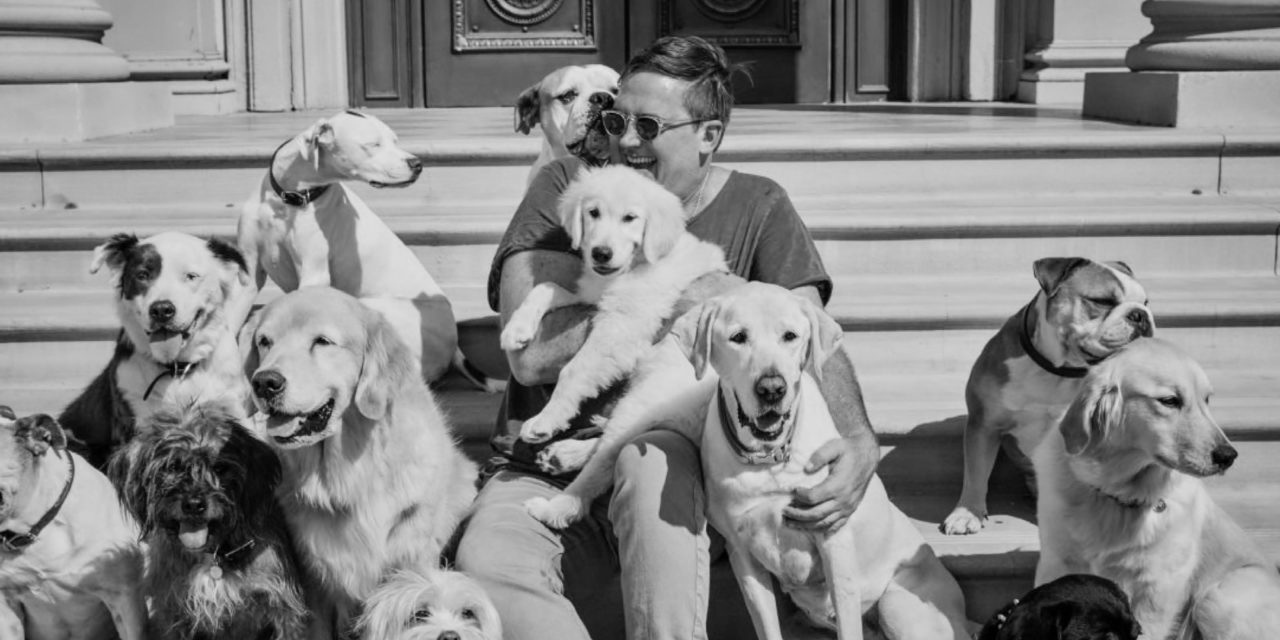 Born in Hawaii the day before we landed on the Moon to an Australian Mother and a Texan Father, Brian Lee Hughes has since called 17 cities on 4 continents 'home', and could survive in 9 languages (English, Spanish, Italian, Danish, Swedish, Norwegian, Japanese, French, German).
His peripatetic polyglot life has involved stints as a Musician, Writer, Director, Actor, Gallerist, Art Collector, Record Producer, Promoter, Film Producer, Music Supervisor, Agency Creative, Graphic Designer, Clothing Designer, Book Designer, and Goalkeeper for the 4th-Division Danish football (soccer) club, Jægersborg Boldklub.
For you Advertising aficionados, BLH started his career as an advertising creative at Kirshenbaum Bond + Partners (NYC), and for a decade spanned successful landings at Fallon (Berlin + NYC + Mexico City + Tokyo), Mother (London), MTV (NYC), Modernista (Boston), DefJam, and TBWA\Chiat\Day (San Francisco + Los Angeles). His creative career highlight came in 2004 when Boards Magazine named him #1 Art Director in the World.
BLH is also known for co-founding Castleface Records and Do Not Disturb Records, which have released over 100 albums combined. His Los Angeles based art gallery SADE LA has earned its place among the top art destinations. Most of all, though, he's a fighter against boredom and a fearless storyteller that everyone seems to have a story about.