ANTHONY CARONNA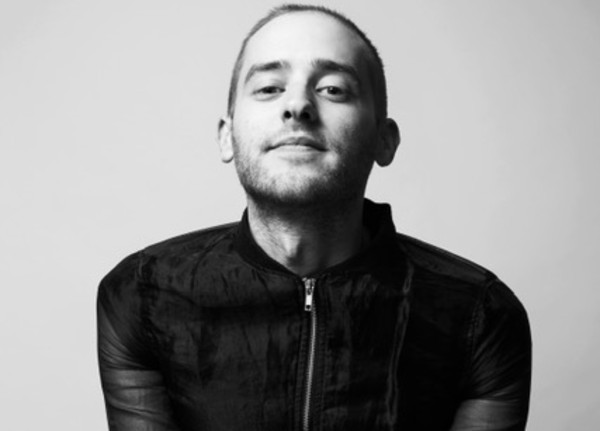 Anthony is an award-winning, visionary director, who transitioned from experimental live theater into filmmaking over the past decade. Their work has been featured on MTV, VH1, Vice, Vogue, Dazed, HuffPost, Rolling Stone, Paper Magazine, Bullett, Out, awarded Vimeo Staff Picks, and nominated for Gotham and GLAAD awards.
In 2017, they debuted their first feature documentary, Susanne Bartsch: On Top, which premiered at Hot Docs, and proceeded to win the John Schlesinger award at the Provincetown International Film Festival, before getting acquired for distribution by World of Wonder and The Orchard, with RuPaul attached as EP. Anthony co-produced/directed the Topic Studios/Magnet Releasing film Wrinkles the Clown. And they directed an episode of the FX documentary series Pride.
Anthony directed the recently released HBO docuseries entitled Last Call: When a Serial Killer Stalked Queer New York. Executive produced by Howard Gertler (All the Beauty and the Bloodshed), from Elon Green's 2021 non-fiction book, the series has already been met with widespread critical acclaim.