ANDREW DOMINIK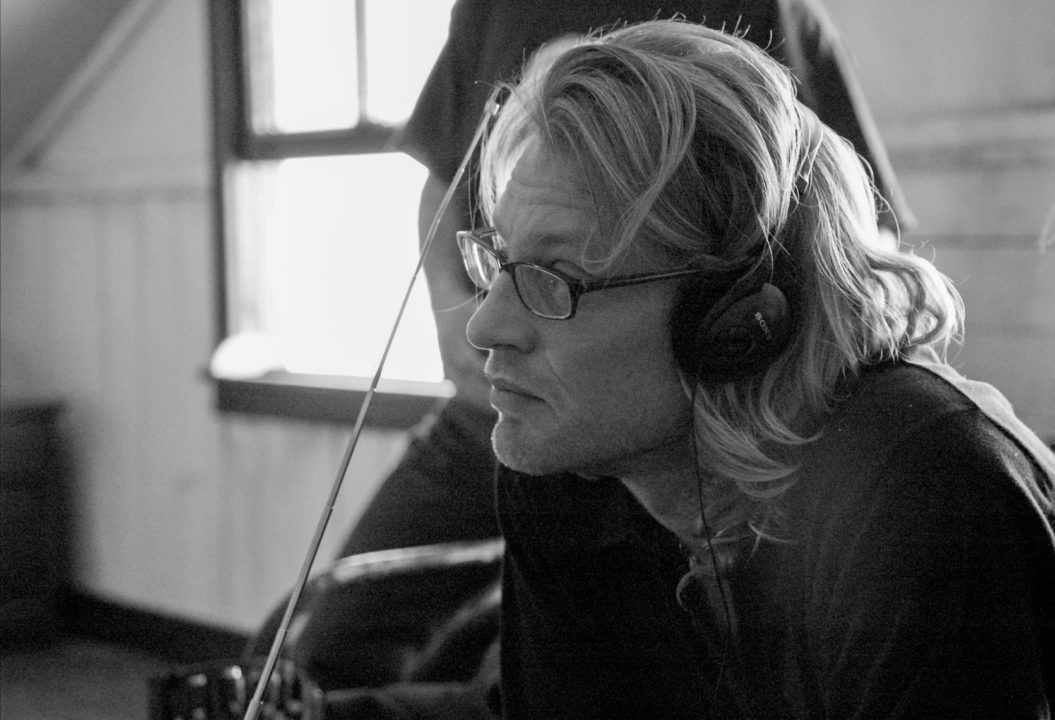 Born in New Zealand, Writer/Director Andrew Dominik moved to Australia at the age of two. He attended Melbourne's prestigious Swinburne School of Film and Television, where he wrote, directed, and produced two short films – Andrew and Love in Vain – both of which premiered at the Melbourne International Film Festival.
He then directed the feature film Chopper, based on the life of Australian criminal Mark "Chopper" Read, which made an international movie star out of former standup comic and sketch artist Eric Bana. It was awarded Best Director, Best Actor, and Best Supporting Actor by the Australian Film Institute and received the Critics and Grand Jury Prizes at the Cognac Film Festival.
Among his early, influential fans was Brad Pitt, who subsequently starred in Dominik's The Assassination of Jesse James by the Coward Robert Ford, and as a hit-man in Killing Them Softly, based on a novel by George V. Higgins. The former was nominated for the Golden Lion at the Venice Film Festival and received Academy Award nominations for Best Cinematography (Roger Deakins) and Best Supporting Actor (Casey Affleck). The latter premiered in competition at Cannes.
Andrew's Apple campaign Behind the Mac won two Granite Pencils at the D&AD Awards.
Since Apple, Andrew has directed two documentaries for Nick Cave and Warren Ellis.
And his latest film, Blonde, premiered at the Venice Film Festival and was released internationally in theaters and on Netflix in 2022. Leading star Ana de Armas was nominated for an Academy Award for best actress. Blonde is a biographical drama about Marilyn Monroe, written by Dominik and based on a novel by Joyce Carol Oates.