AMANDA BLUE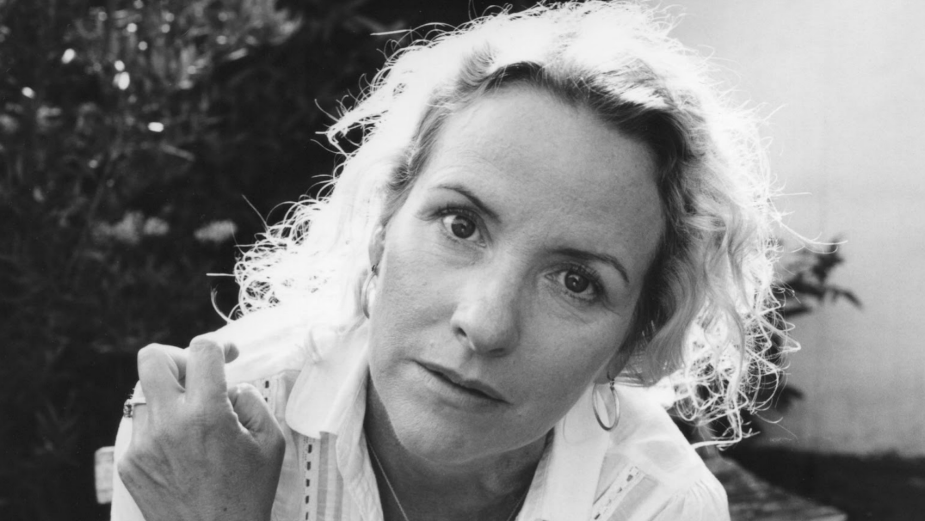 Amanda Blue is a critically acclaimed filmmaker who has been directing Film & TV documentaries, dramas, and comedies for the past 18 years.
Early in her career, Amanda directed the multi-award-winning documentary series for Channel 4, Young Black Farmers, which won a Banff Award for Best Unscripted Series, and was Bafta nominated as Best Director for her award-winning, Prescott: The Class System and Me. She then directed the seminal series The Big School Lottery for the BBC, garnering many award nominations.
Other notable projects include Twincredibles, which was nominated for Best Documentary at Prix Europa Festival, The Town That Caught Tourettes, and The Greatest Shows on Earth. She thenwrote and directed the feature-length drama documentary After the Wave about the aftermath of the Boxing Day tsunami in Thailand.
Amanda's feature length drama/documentary Deep Water (wrote and directed) was nominated for eight awards, including Best Director, and Best Feature Documentary, at the AACTA awards in Australia.
Most recently, she's directed "How We Forgot to Save the Planet" (2021), and episodes of "Newark, Newark" (2022), and "Maternal" (2023) .
In the commercial world, her work has been received with much critical acclaim, and has garnered various awards, including at the Cannes Lions, Kinsale Sharks, LIA, and the New York Festival.
David Reviews in the UK wrote about Amanda's work, "Amanda marries beautiful photography with multi-layered storytelling, and can deal with the complexities of modern life, revealing the human experience in surprising ways".