ALICE WU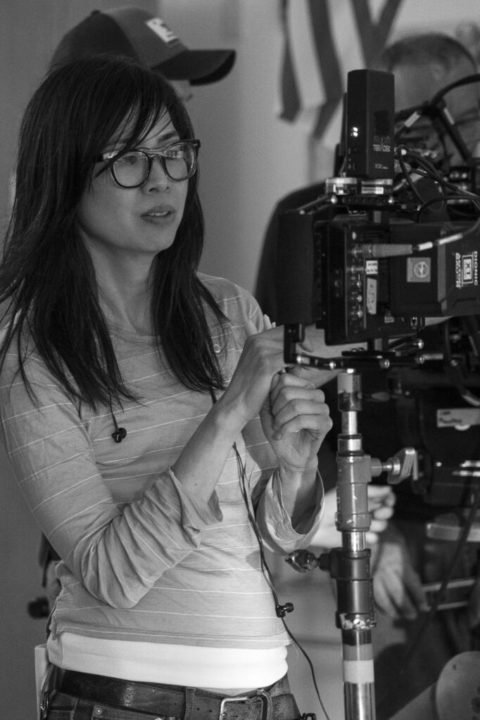 A former computer scientist, Alice designed software for Microsoft before leaving the tech world to become a filmmaker. Primarily a writer-director, she is known for humanistic comedies, often featuring queer or immigrant characters caught in impossible circumstances.
Her debut feature, Saving Face, premiered at the Toronto International Film Festival where it was acquired for theatrical distribution by Sony Pictures Classics. The film garnered several festival accolades, a GLAAD Media Award nomination for Outstanding Film Limited Release, and a Breakthrough Director nomination at the Gotham Independent Film Awards.
Alice's second film, The Half of It, won the top prize at the Tribeca Film Festival, before it was released on Netflix in 2020. The script was a 2018 selection for the prestigious Black List, and was nominated for Best Screenplay at the Independent Spirit Awards.
She has written projects for Sony, Paramount, DreamWorks Animation, and Netflix.
Alice's first foray into commercials was a short film for Oreo and PFLAG entitled The Note, which was shortlisted for the AICP show in 2022.
Recently she directed an episode of the FX mini-series, Fleishman is in Trouble, starring Jesse Eisenberg and Claire Danes, and an episode of Interior Chinatown, which is slated for release in 2024.
When she is not writing or directing, Alice can often be found hanging out with other cranky old lesbians, teaching and performing long-form improv or perfecting her scone recipe.