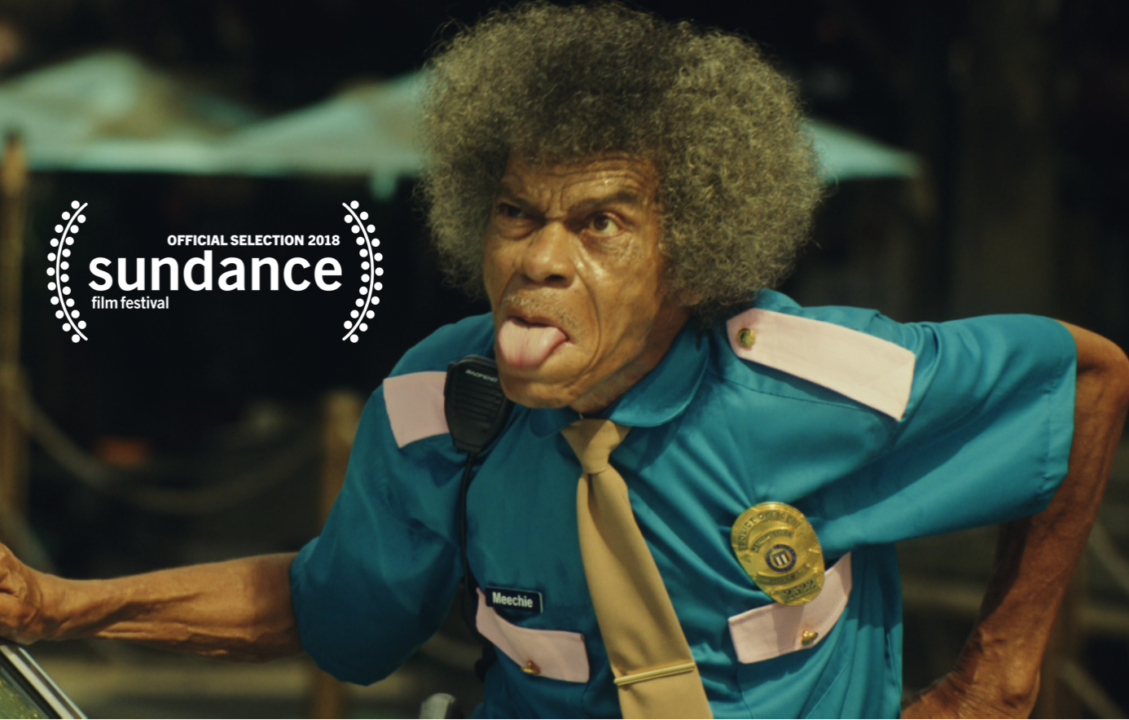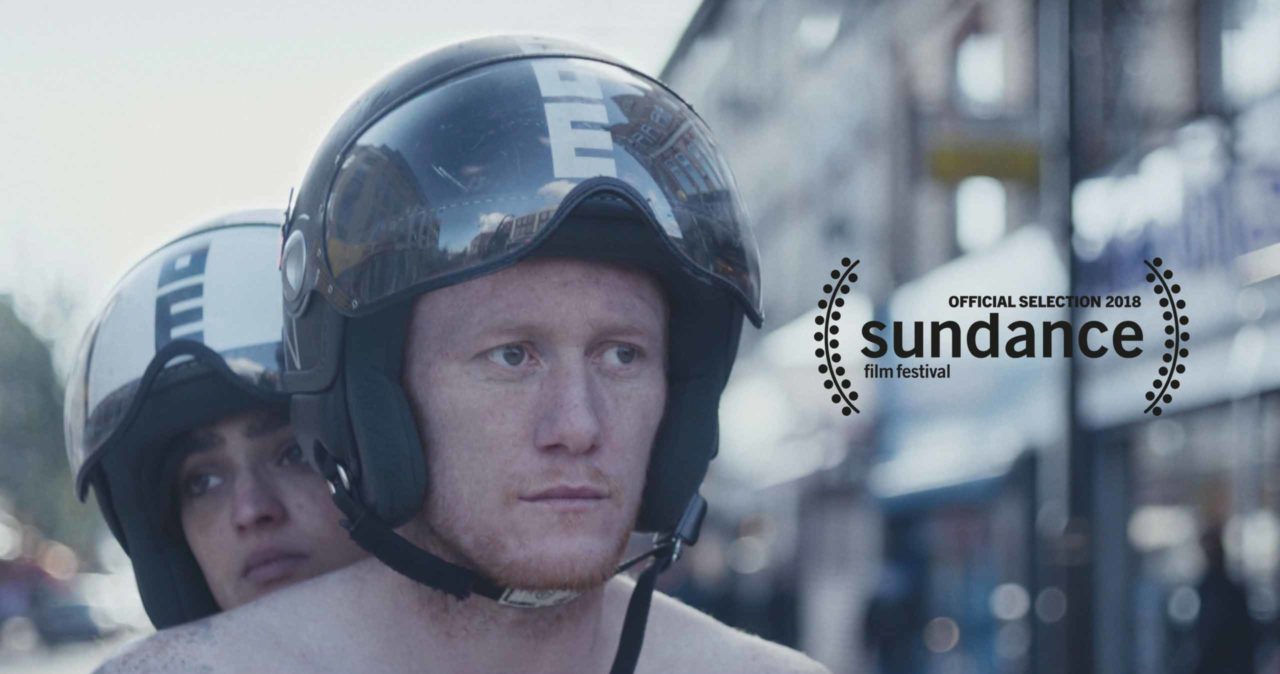 We're super excited to announce that 3 of our directors have had their features, shorts and a series included in the 2018 Sundance Film Selection.
Georgi Banks Davies short Garfield has been selected as one of the films to kick the festival off. Playing on DAY 1, Garfield tell the story of Krishna who wakes up in a strange place, with a strange guy. As she pieces together how she got there, she realises that the reasons may be bigger than just the night before.
Jim Hosking has his feature A Evening With Beverley Luff Linn selected plus his series Tropical Cop Tales which centres on 2 burned out city cops who relocate to a tropical paradise in the hope that they might enjoy their twilight years.