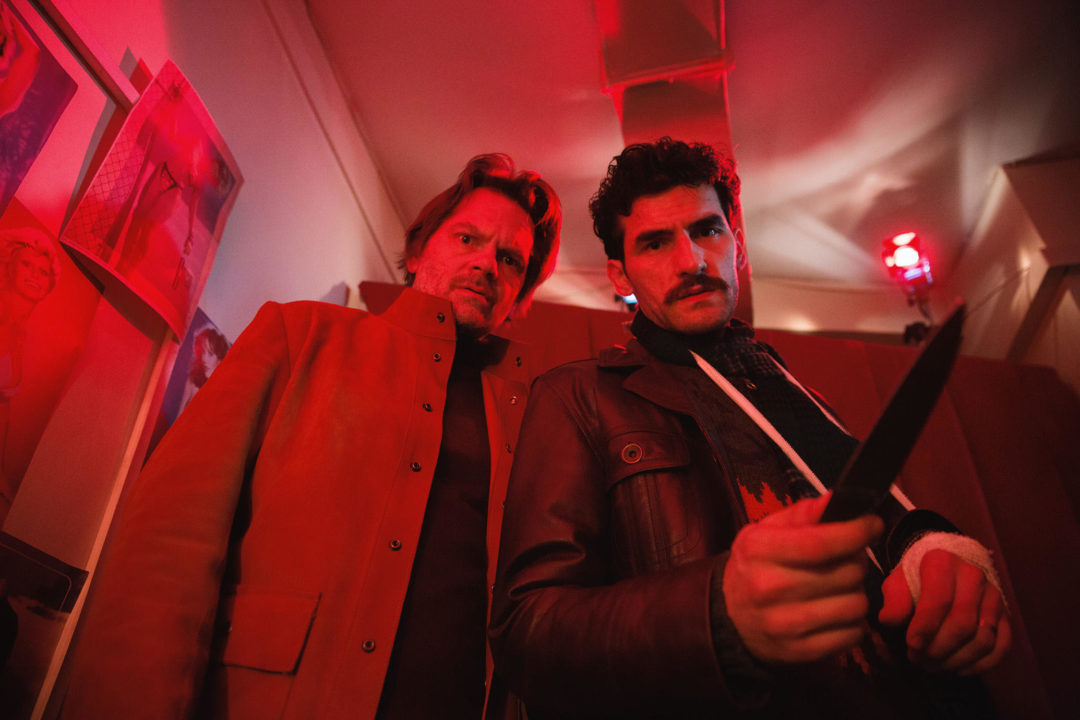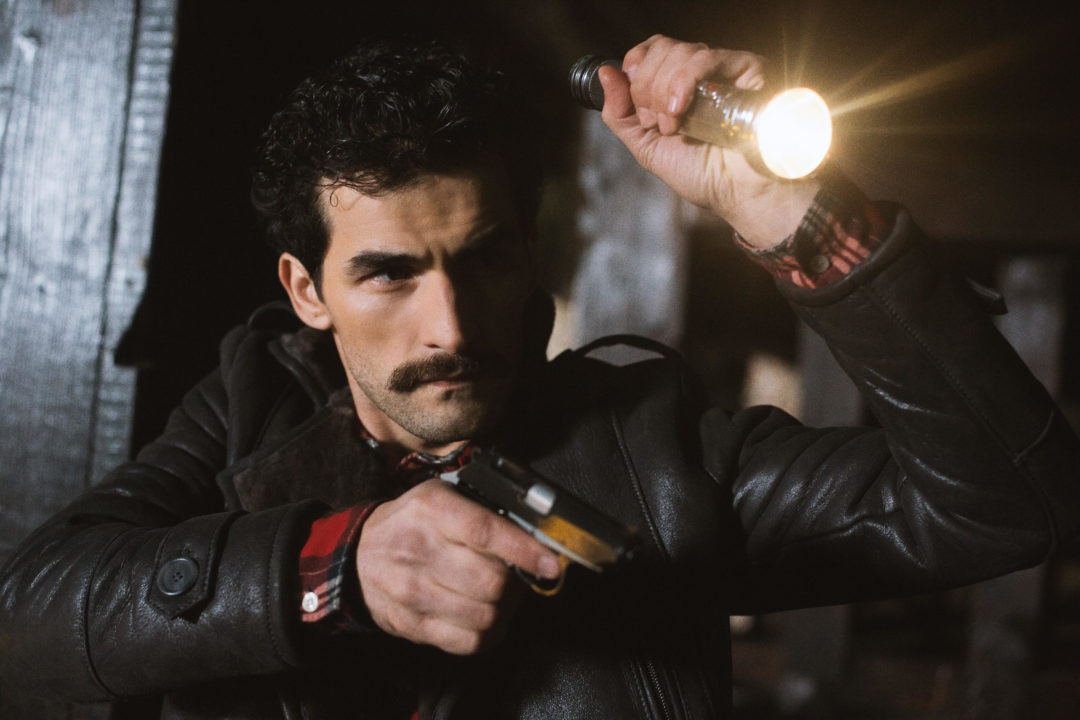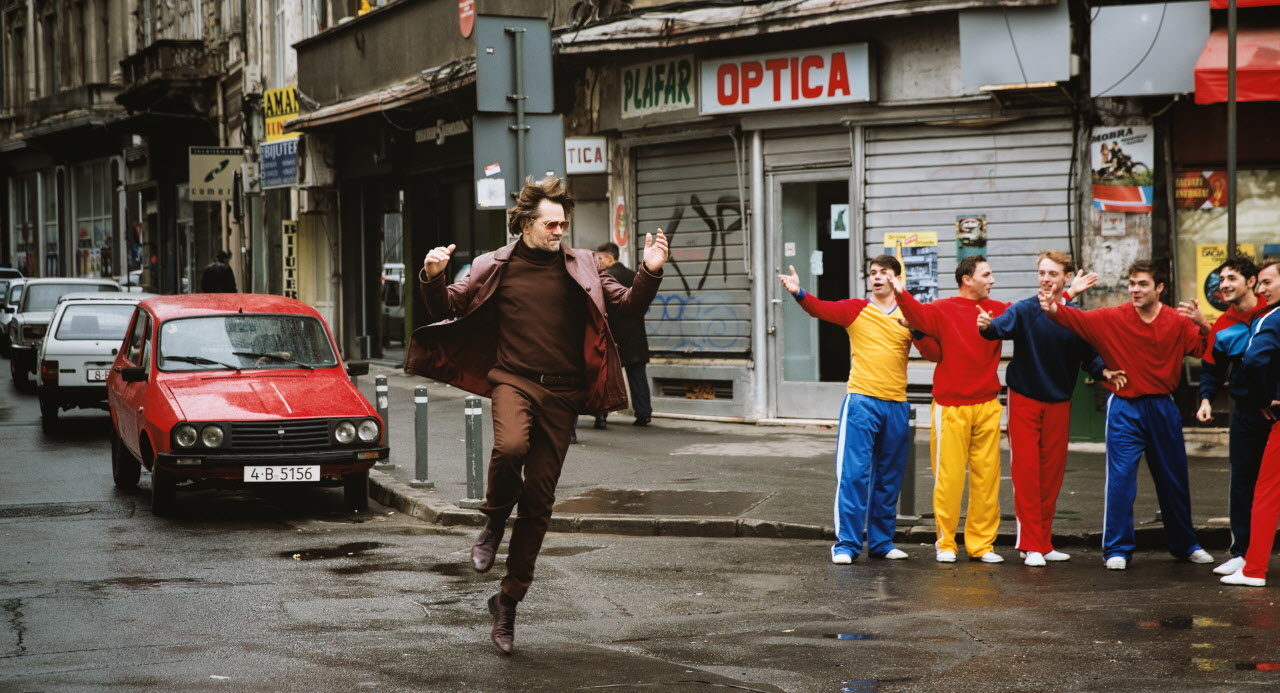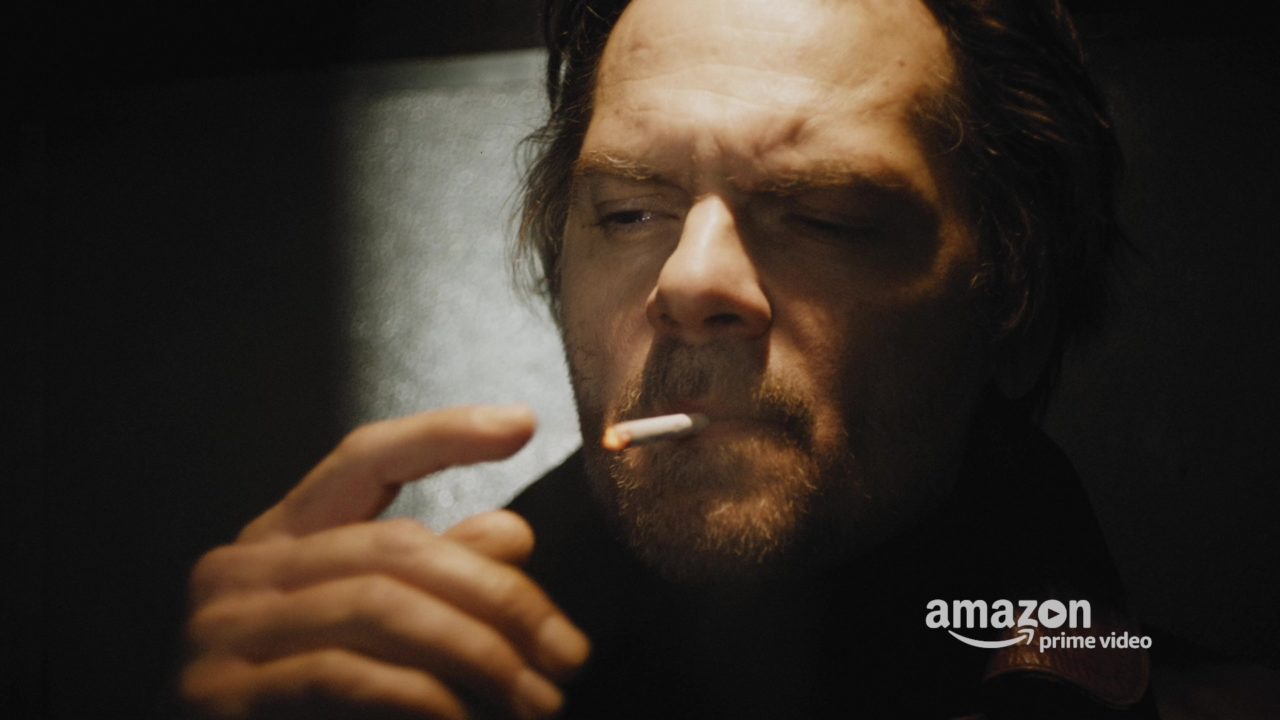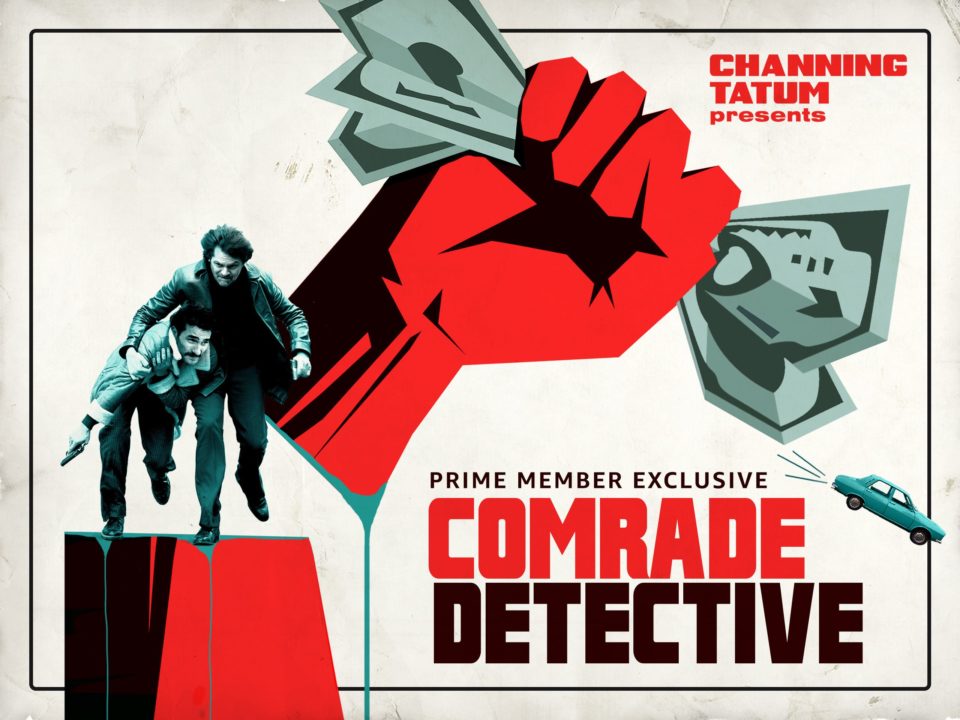 Rhys Thomas' new series for Amazon Prime featuring the voices of Channing Tatum and Joseph Gordon-Levitt (amongst others) is airing this Friday 4th August.
The series claims to be a long-lost 1980s Romanian crime drama which has been rescued from obscurity, digitally remastered and dubbed for an American audience.
Or is it?
All will be revealed on Friday!
Press :